Full-Service Marketing Agency
bananastand implements proven marketing strategies and unlocks the value of your brand.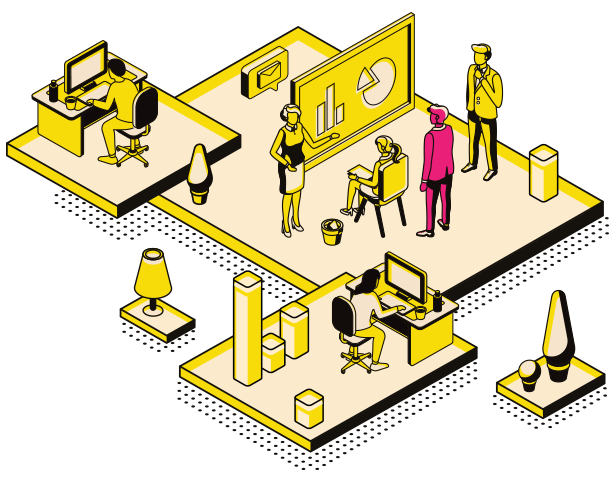 What sets bananastand apart is that we know marketing is all about relationships. Most media agencies come in like a sledgehammer, promising you the world but all they know is how to sell you media. At bananastand, we have walked in your shoes and run businesses. We know how businesses actually work, and we know how to get results. It is this insider perspective that makes us a great partner.
Yeah, we also buy millions of dollars of digital, radio, tv and print ads across the country, so that helps too.
LET US SHOW YOU HOW bananastand CAN HELP
Click below and schedule a time to talk. We'll learn about your business and tell you more about ours. Instant BFFs! From there we will provide (no charge!) a deep dive assessment of marketing opportunities we see in your business. Easy peasy.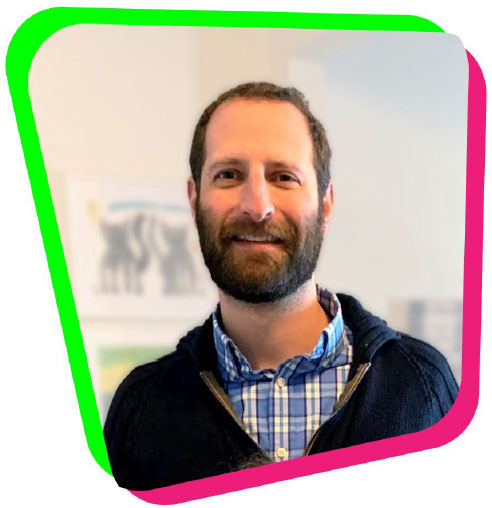 Michael Kaplan built and sold several multi-million dollar businesses under the zerorez brand, and has helped countless companies achieve similar success. Michael has crafted marketing strategies and developed industry relationships that continue to produce predictable, profitable returns in dozens of businesses across the country.
WE SAVED THE BEST FOR LAST
bananastand marketing doesn't just make you money, we make sure you don't waste it.
We know how to maximize your marketing dollars.  It's not only a question of where to invest, it's a question of how. Anyone can buy radio or Adwords, but few know how to do it efficiently. Guess what?  We do!